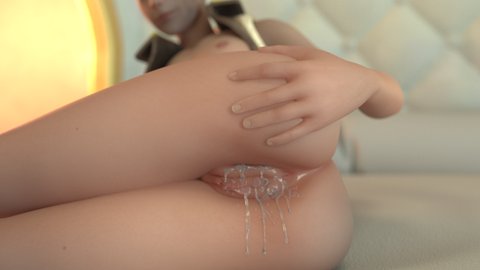 Who made that mess? More importantly who will clean it up?!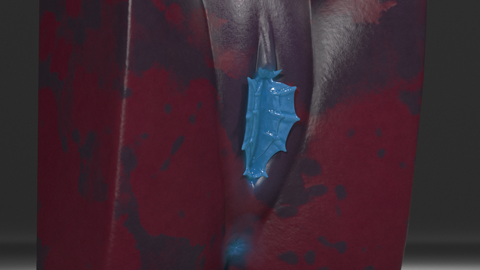 Patrons voted for a monster pussy this time instead of a monster cock. Enjoy the horned clit, the double webbed labia and soft blue glow
Still greasy from working in the junkyard all day, she'll get the pristine sheets all dirty but she doesn't care. And do you care?